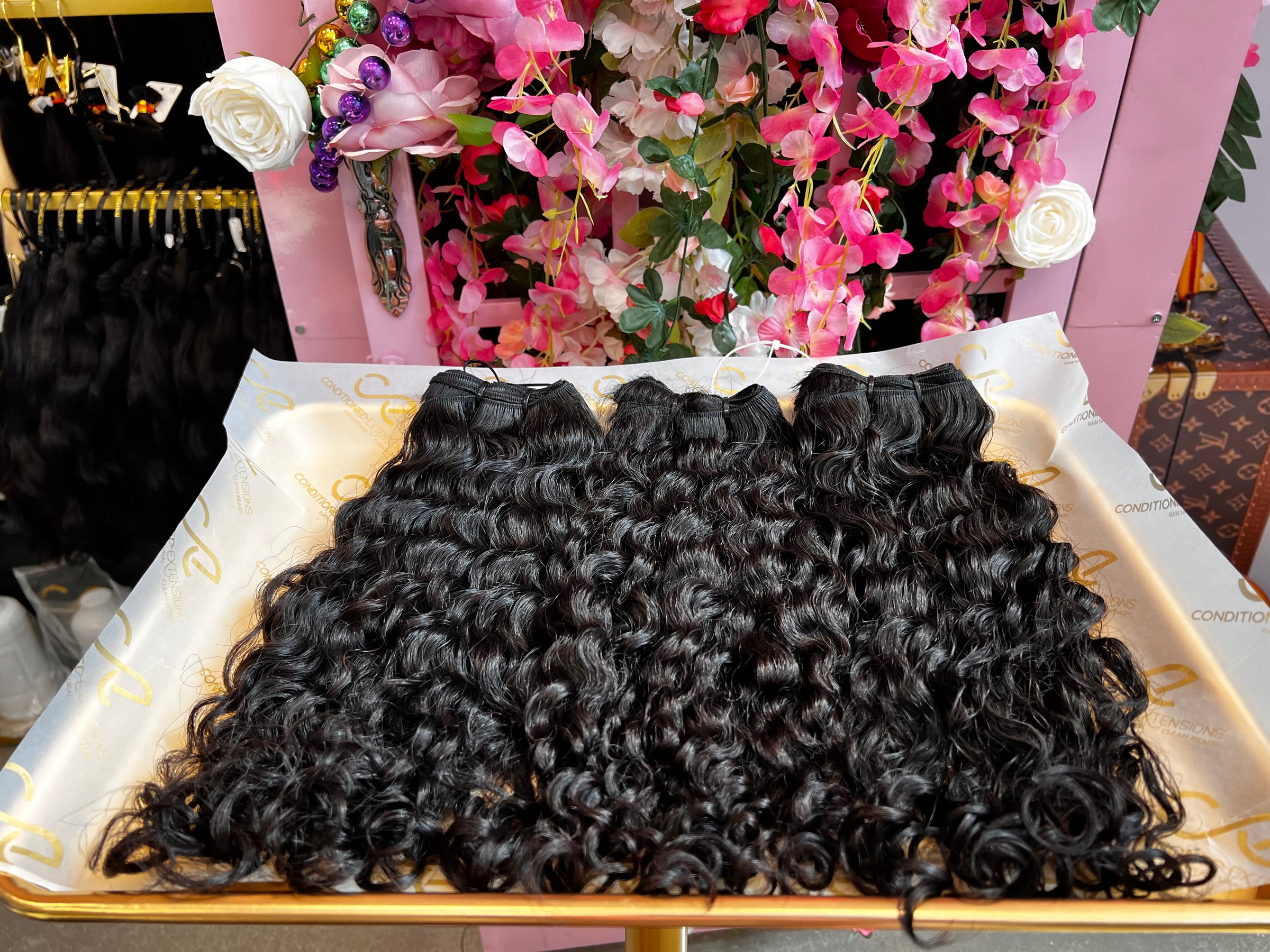 Impressive
Burmese Curly Bundles
Our raw Burmese Curly has been rod rolled and covered in steam to achieve the curly pattern. NO harsh silicone or added chemicals has been added to our raw bundles.
Southeast Asia
Our Burmese hair comes straight from the small towns of Burma. Our hair is naturally soft and comes in naturally curly textures as well as steam curled textures. The integrity of our hair remains soft, healthy and hydrated .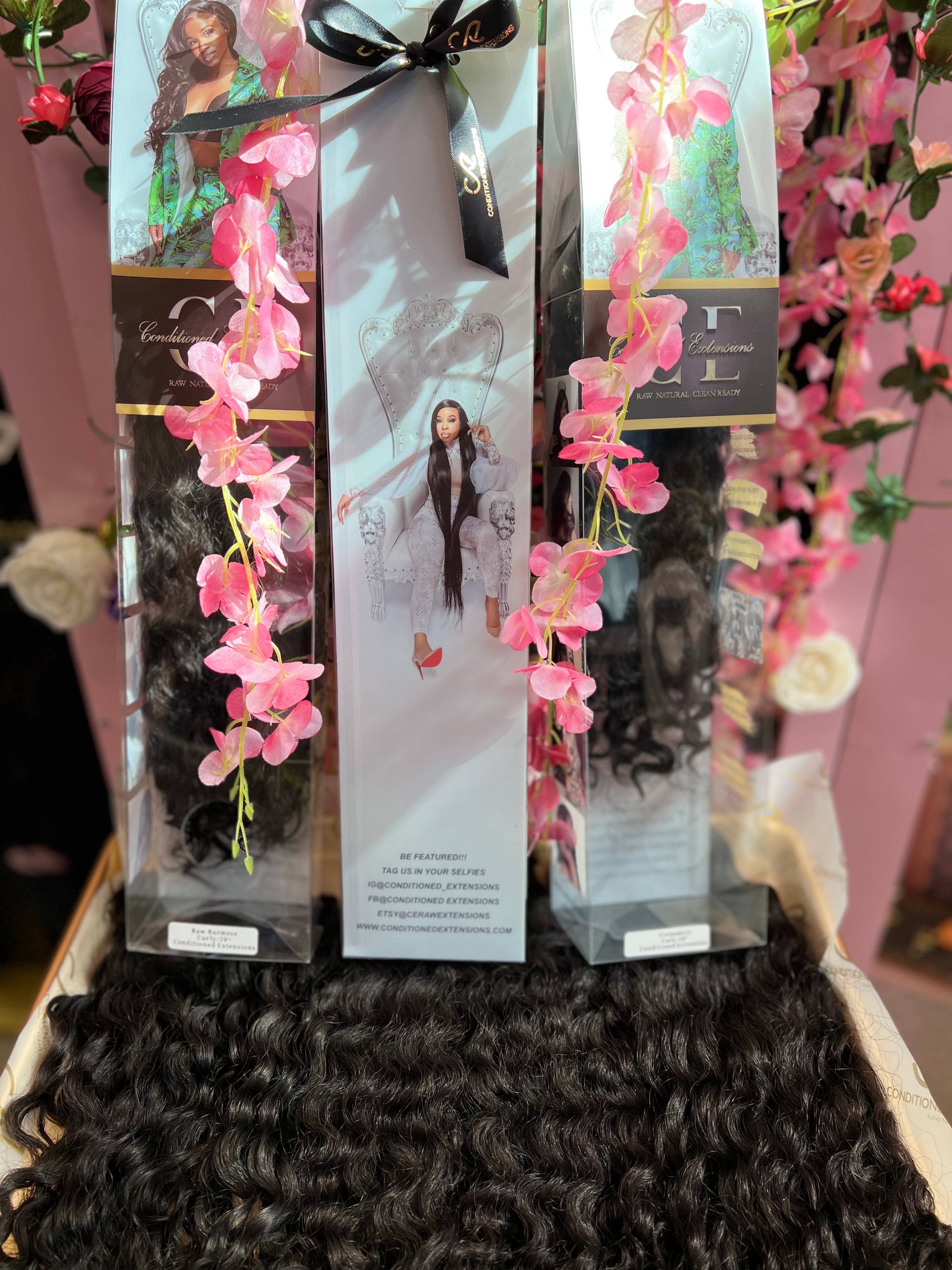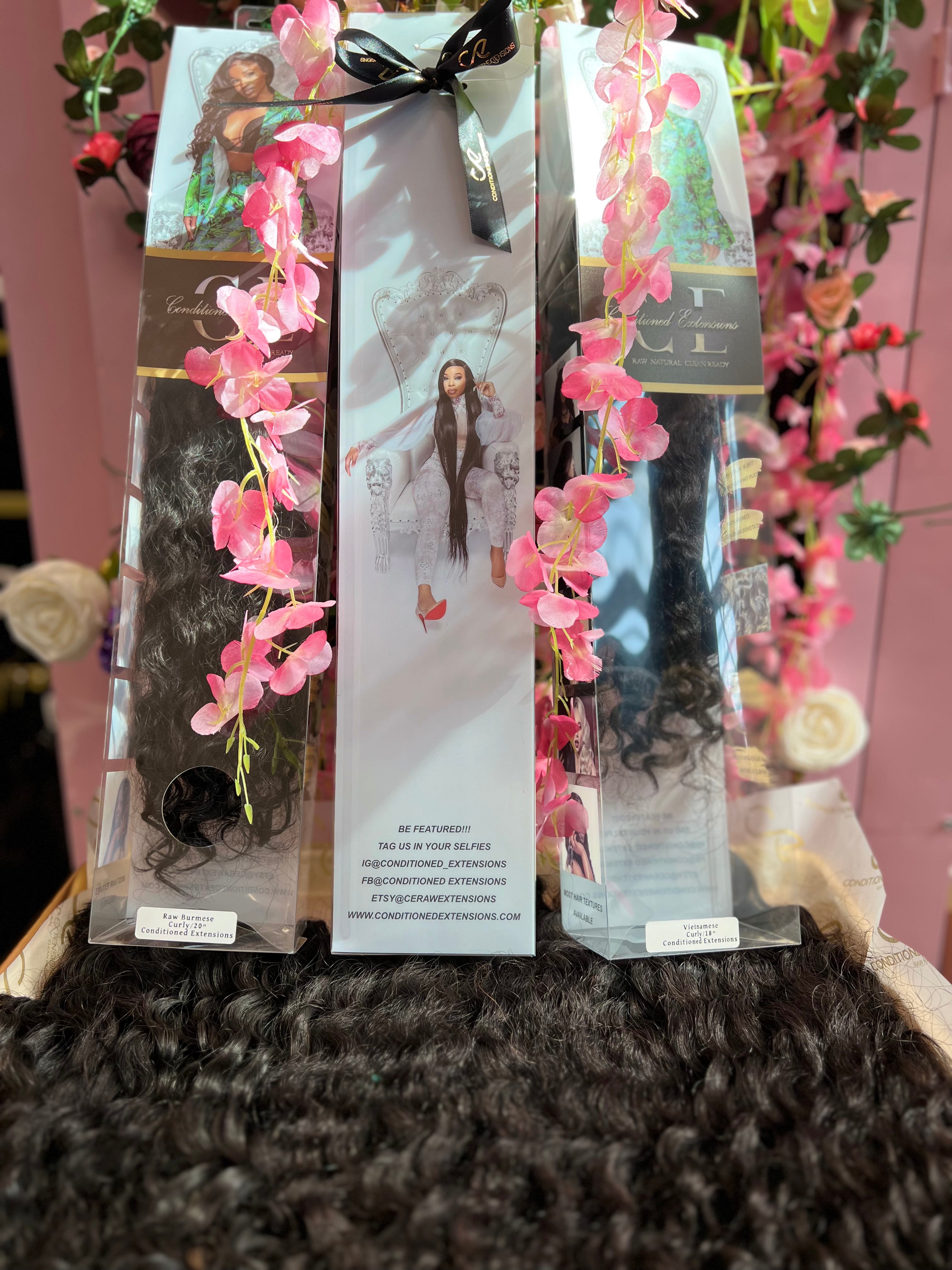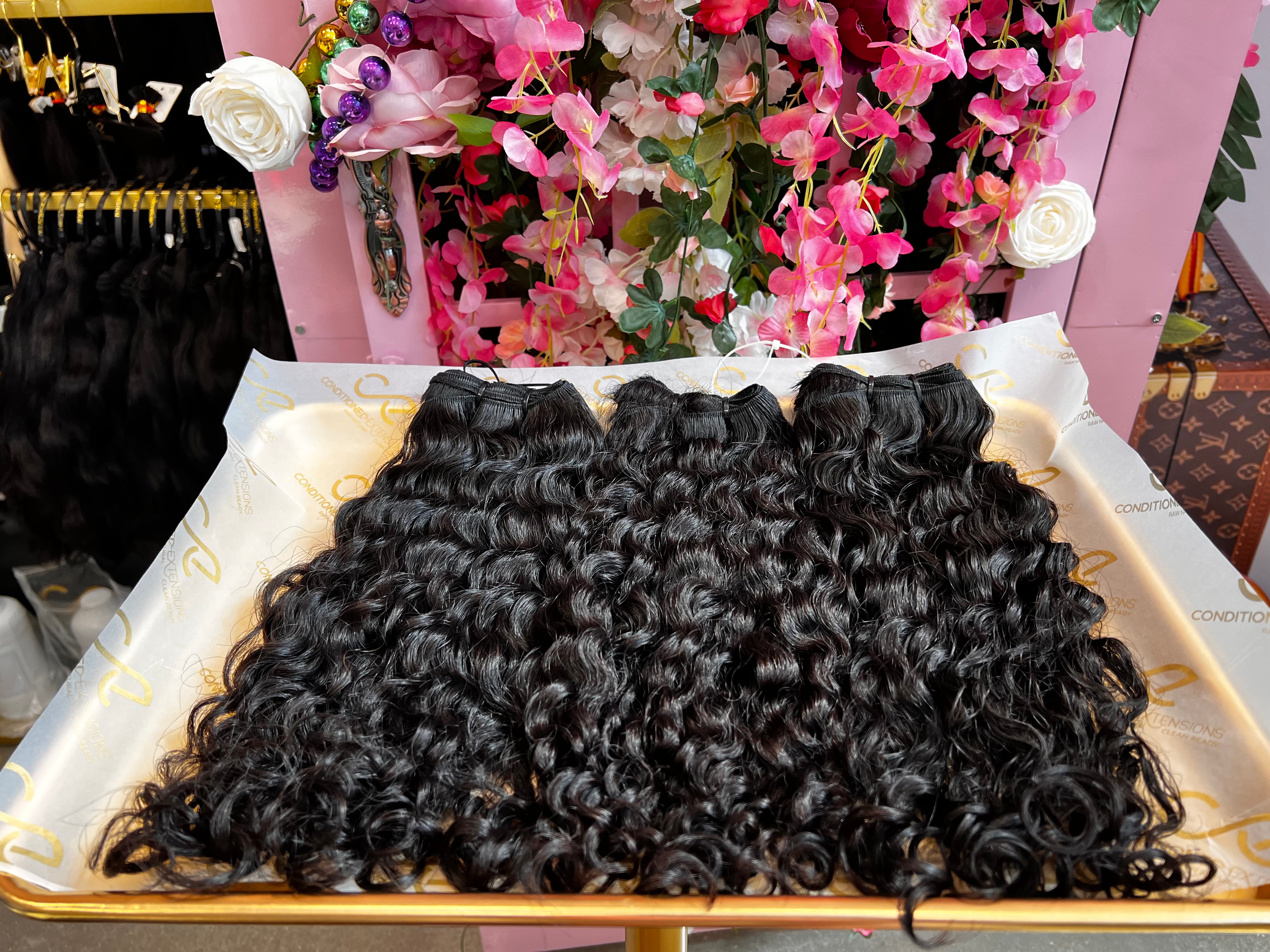 Burmese curly bundles
Did your know? These bundles can be bleached, dyed, custom colored and still maintain it's healthy longevity with proper care and maintenance.
★★★★★

Add customer reviews and testimonials to showcase your store's happy customers.

Author's name

Los Angeles, CA
★★★★★

Add customer reviews and testimonials to showcase your store's happy customers.

Author's name

Los Angeles, CA
★★★★★

Add customer reviews and testimonials to showcase your store's happy customers.

Author's name

Los Angeles, CA